Israel has begun sending troop reinforcements to its border with the Gaza Strip amid intensifying rocket barrages, defense officials said Thursday.
The movement of tanks and artillery forces came after another night of heavy rocket fire, including barrages that struck two homes in the southern border town of Sderot. Israel's last major operation in Gaza, a territory controlled by the Hamas militant group, took place in late 2012.
The rocket strikes sparked Israeli reprisals and added to mounting tensions surrounding the suspected revenge killing of an Arab teen in Jerusalem.
More than a dozen rockets struck Israel on Thursday, including the attacks on Sderot. The strikes knocked out electricity in part of the town but caused no injuries. Israel said it responded with overnight airstrikes on 15 Hamas targets.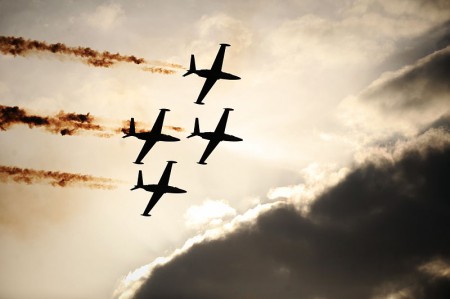 (Read the rest of the story here…)