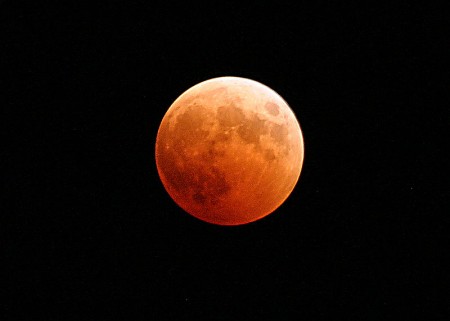 Why are so many Christians in the U.S. and elsewhere standing up and taking notice of an Israeli government action to set aside $29 million to encourage local farmers to observe an ancient biblical commandment to let their fields lay fallow every seventh year?
To understand what's grabbing the attention of Bible prophecy students around the world, the confluence of events taking place in 2014 and 2015 that many suspect show the hand of God at work.
In Exodus 23:10-11, you will find this commandment of God to Israel: "And six years thou shalt sow thy land, and shalt gather in the fruits thereof: But the seventh year thou shalt let it rest and lie still; that the poor of thy people may eat: and what they leave the beasts of the field shall eat. In like manner thou shalt deal with thy vineyard, and with thy oliveyard."
Modern Israel hasn't paid much attention to this ancient commandment – until recently.
(Read the rest of the story here…)