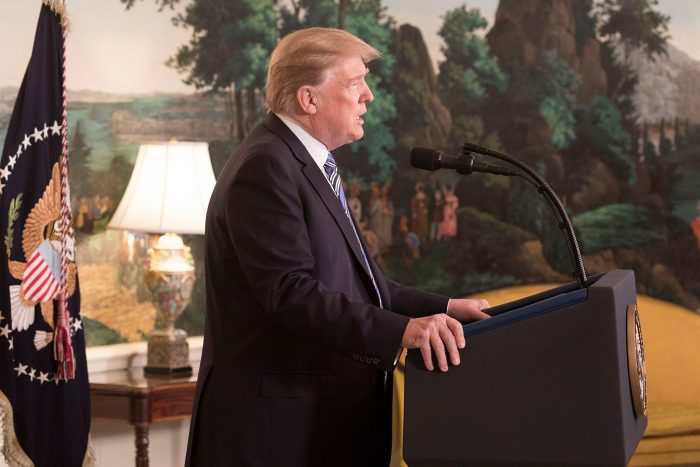 Those being considered are federal appeals judges Amy Coney Barrett, Brett Kavanaugh and Raymond Kethledge, according to multiple reports.
The announcement will come at the White House at 9 p.m. on Monday, Trump said aboard Air Force One on Thursday.
The president has met with all the contenders but he was coy when asked to give any hints as to whom he may be considering.
'I'll say on the record that I am interviewing some extraordinarily talented and brilliant people and I'm very, very happy with them and we will pick somebody who will be outstanding, hopefully for many years to come,' he said. (Daily Mail)