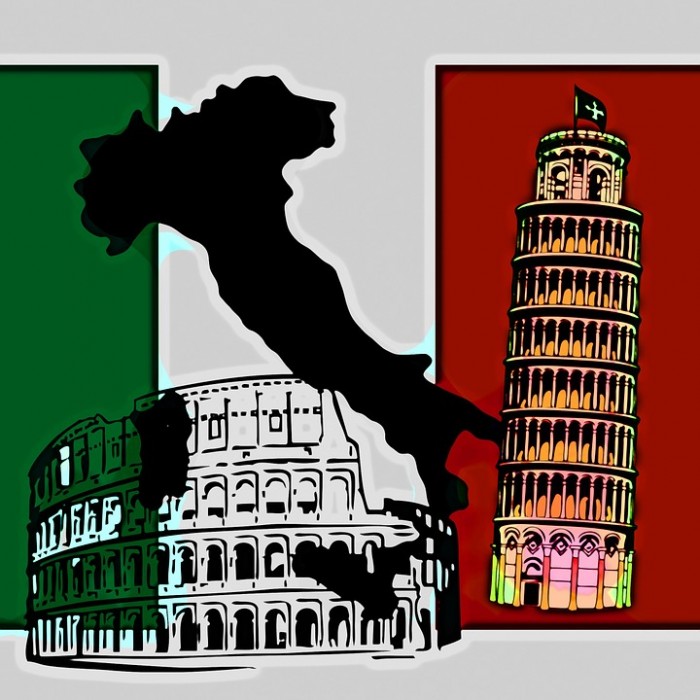 Troubled lenders including Monte dei Paschi di Siena (MPS) and smaller competitors are in line to receive €15billion (£12.6bn) to help avoid a collapse, which could have devastating effect on the Italian economy.
Rome is stepping in as time runs out for MPS to find a solution to its €40bn (£33bn) book of bad loans.
Italy's oldest bank only has until December 31 to find more cash, or face forced closure by the European Central Bank (ECB).
(Read the rest of the story here…)