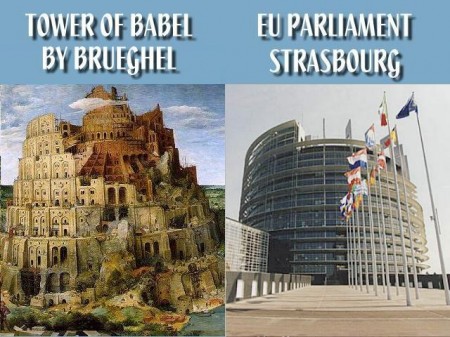 Matteo Renzi, the Italian prime minister, has said that Italy will push for a "United States of Europe" during its six-month EU presidency, in a move likely to raise hackles in Britain.
Launching an appeal to convince European leaders to show "that a stronger and more cohesive Europe is the only solution to the solve the problems of our time", Mr Renzi said: "For my children's future I dream, think and work for the United States of Europe."
He further called for "courageous leaders" to work towards achieving that goal – something that Britain has always objected to. In 1988 Margaret Thatcher, then prime minister, dismissed the idea that the United States might be a model for the future of Europe and David Cameron is actively trying to prevent the election of a committed federalist, Jean-Claude Juncker, to the head of the European Commission.
Italy takes over the rotating EU presidency from Greece on July 1.
(Read the rest of the story here…)