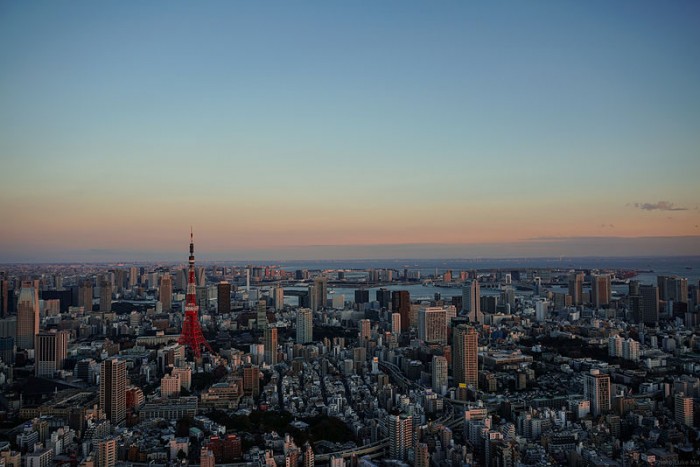 Japan reported Monday that its economy contracted at a real annual rate of 1.6 percent in July-September, in a second straight quarterly decline that returned the country to recession.
A steep drop in residential investment failed to offset a modest recovery in exports, the government reported.
Most economists had forecast the world's third-biggest economy expanded at about a 2 percent pace. The negative growth figure was much lower than expected and makes it very likely Prime Minister Shinzo Abe will delay implementation of a sales tax hike planned for October, 2015.
The economy contracted 7.1 percent in April-June after the national sales tax was raised to 8 percent from 5 percent. The decline in July-September represented a 0.4 percent decrease from the previous quarter.
(Read the rest of the story here…)