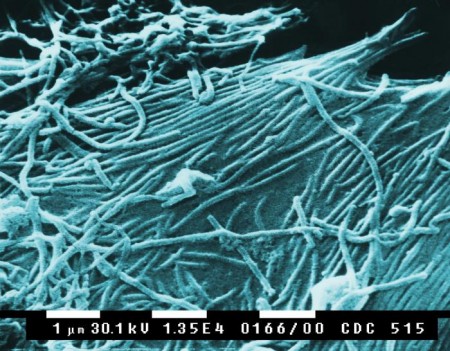 A Nigerian health worker visiting Israel has been hospitalized in Jerusalem in fear that she might be infected with the Ebola virus.
The woman was admitted to Jerusalem's Shaare Zedek Medical Center with a high fever and other symptoms that possibly indicate that she contracted the deadly strain.
The hospital was conducting tests to determine if the quarantined tourist was carrying the first-seen case of Ebola in Israel.
The hospital was treating the woman in isolation in light of her arrival from Nigeria, which is among several African countries where the virus has killed 1,900 people out of 3,500 cases since March, in the worst outbreak since Ebola was first uncovered in 1976.
(Read the rest of the story here…)