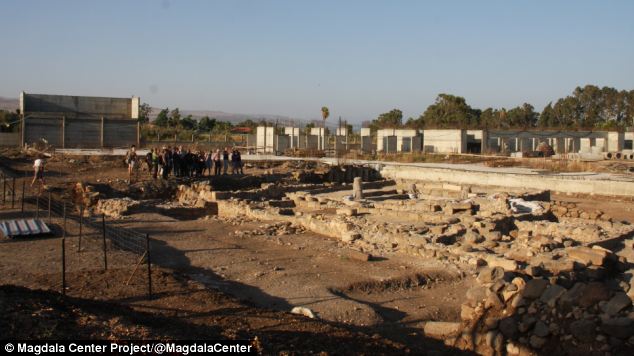 An ancient synagogue unearthed on the shoreline of the Sea of Galilee may have been a temple where Jesus preached, according to the Christian organisation that owns the site.
Archaeologists have been excavating the 2,000-year-old ruins, which date from the 1st century, in the town of Migdal in northern Israel.
The town is thought to sit on top of what was the ancient town of Magdala, the birth place of Mary Magdalene, one of Jesus' most devoted followers.
(Read the rest of the story here…)