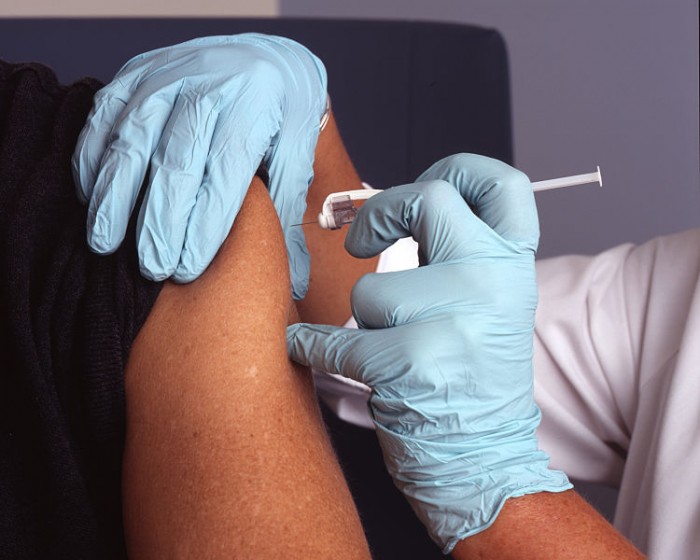 Jim Carrey is blasting the governor of California after he signed into law one of the nation's strictest immunization laws.
Jerry Brown signed the bill on Tuesday after it was passed by the state legislature, which strikes down personal belief exemptions for immunization and requires all school-age children to be vaccinated by kindergarten and then again by seventh grade.
The bill was introduced after a massive measles outbreak at Disneyland infected over 100 people in the United States last year.
Carrey took to Twitter just hours after the bill was signed to begin attacking Brown.
(Read the rest of the story here…)