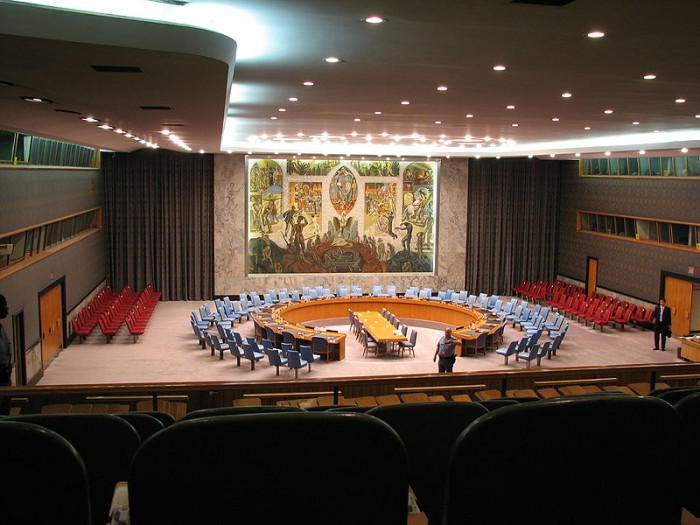 The Palestinian resolution calling for an Israeli withdrawal to the pre-1967 lines will be presented to the United Nations Security Council on Monday, according to Chief PLO Negotiator Saeb Erekat.
Erekat said on Sunday eight amendments have been introduced to the original draft resolution, adding that the Security Council would vote on it Tuesday or Wednesday. He pointed out that Jordan would present the amended resolution on behalf of the Palestinians and Arab countries.
Palestinian efforts to win support for the resolution would continue "until the last minute," Erekat said, repeating earlier threats that the Palestinians would join international organizations and treaties if the US chooses to veto the resolution, which calls for setting a timeline for Israel's withdrawal to the pre-1967 lines.
(Read the rest of the story here…)