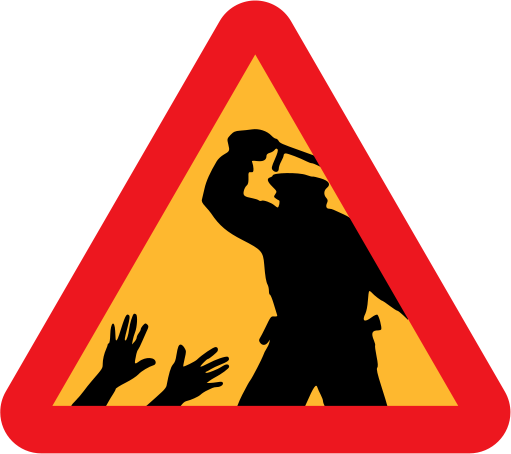 Los Angeles Sheriff's Deputy faces multiple charges after attacking his live-in girlfriend and mother of his child, torturing her as he held her head over a stove, lighting her hair on fire.
The Orange County district attorney's office reports that Deputy Alejandro Flores will appear in court Tuesday to face a litany of charges, including
"domestic battery, aggravated assault, dissuading a witness, criminal threats, false imprisonment and assault likely to produce great bodily harm."
According to Deputy Amber Smith, Flores has not been fired for lighting another human on fire but instead placed on administrative leave. The LAPD can be very understanding when it comes to their boys, because come on, everybody makes mistakes, right?
(Read the rest of the story here…)