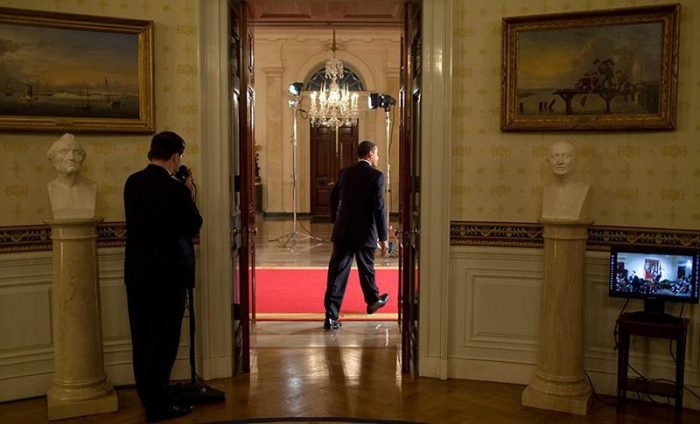 A group of lawmakers is planning to request a congressional investigation of a $418 million U.S. weapons sale to Kenya approved by the Obama administration on its last day in office.
The sale, approved by the State Department and privately notified to Congress on January 19, would allow Kenya to buy 14 weaponized crop-duster-like planes — including two trainer planes and services, for missions against terrorist group al-Shabaab.
The deal was publicly announced the Monday after Trump's inauguration.
(Read the rest of the story here…)