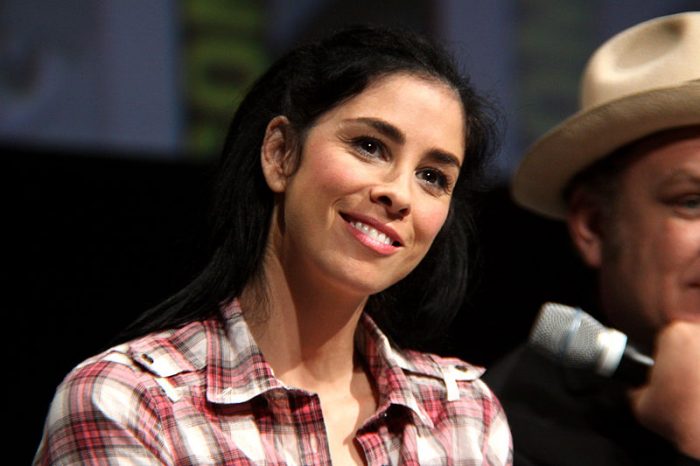 Far-left actress Sarah Silverman has called for the military to launch a coup to overthrow the "fascist" President Donald Trump and his "handlers" amid the violence at UC Berkeley.
Silverman called on her nearly 10 million Twitter followers to "wake up and join the resistance," noting that "Once the military is w us fascists get overthrown. Mad king & his handlers go bye bye."
In an attempt to put a loving face on her call for the military to overthrow the democratically-elected President of the United States, Silverman ended her message with four heart emojis.
(Read the rest of the story here…)