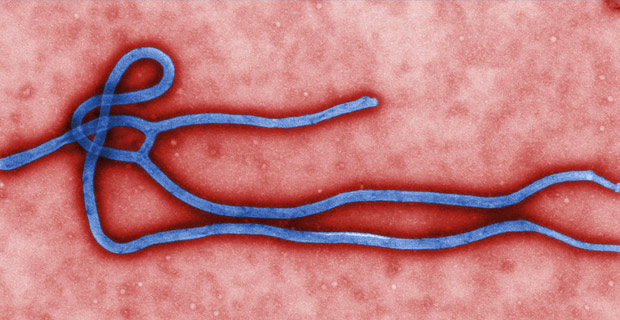 Dr. Peter Jahrling has been on the ground in the Liberian capital of Monrovia, studying the disease with a team of researchers, which is also helping to care for and treat patients. He says the viral loads that his team is witnessing exceed what has been observed during previous outbreaks, suggesting that, this time, the disease is far more deadly.
Echoing the warnings given by others, Dr. Jahrling believes that this strain of Ebola is not only more deadly than other strains but also mutating at an alarming rate. More of the virus is infecting patients, and it appears to be advancing and spreading more rapidly than usual.
"We are using tests now that weren't [used] in the past, but there seems to be a belief that the virus load is higher in these patients [today] than what we have seen before," stated Dr. Jahrling to Vox. "If true, that's a very different bug."
"I have a field team in Monrovia," he said. "They are running [tests]. They are telling me that viral loads are coming up very quickly and really high, higher than they are used to seeing."
"It may be that the virus burns hotter and quicker," Dr. Jahrling stated.
(Read the rest of the story here…)