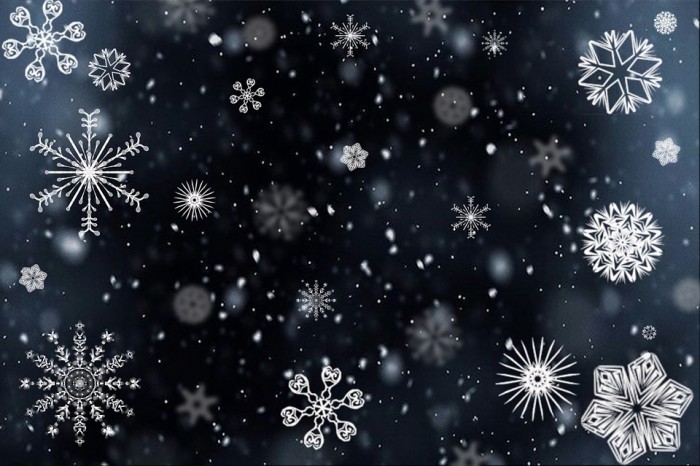 Donald Trump's supporters have hit out at Hollywood once again, this time over a video of some of the biggest celebrities defiantly singing before his inauguration.
A new clip by W Magazine and Conde Nast Entertainment shows the likes of Emma Stone, Natalie Portman and Amy Adams reciting the disco classic I Will Survive.
The star-studded cast is seen participating in a 'lyrical improv' reading of the Gloria Gaynor song in the video, released just days before Trump will be sworn in.
(Read the rest of the story here…)