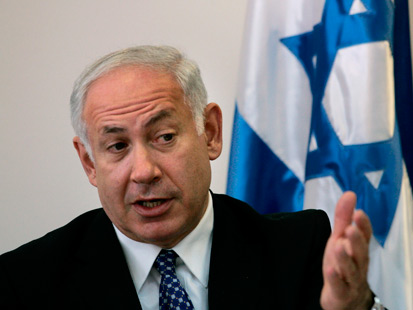 Shai Galili, Likud's comptroller, disqualified Prime Minister Benjamin Netanyahu from running for the party leadership in the December 31 primary, a move that Netanyahu disputes and is likely to appeal.
Galili says that Netanyahu must answer claims that he improperly used party resources in his leadership primary run.
Likud's election committee said in response that Galili has no authority to disqualify Netanyahu, nor does he have a good reason.
The Netanyahu campaign said in response that "the decision by the political dealer Galili is strange, motivated by irrelevant considerations and not at all binding."
(Read the rest of the story here…)