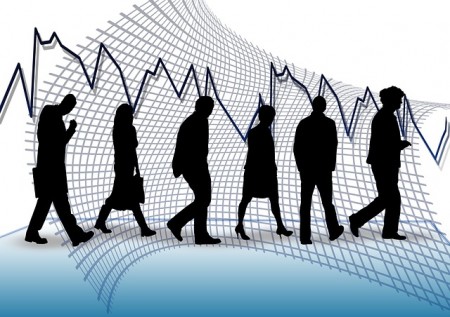 It has come down to this for Brian Perry: an apple or banana for lunch, Red Sox ballgames on an old Zenith TV and long walks to shake off the blues.
At 57, Perry has been unemployed and looking for work for nearly seven years, ever since that winter when the Great Recession hit and he was laid off from his job as a law firm clerk.
By his count, Perry has applied for more than 1,300 openings and has had some 30 interviews, the last one a good two years ago. With his savings running dry, this summer he put up for sale his one asset — a three-bedroom house his parents used to own in this suburb of Providence.
"I'm not looking for pity, just one last opportunity," said Perry, a boyish-looking man with bright blue eyes and a nasal New England brogue.
(Read the rest of the story here…)