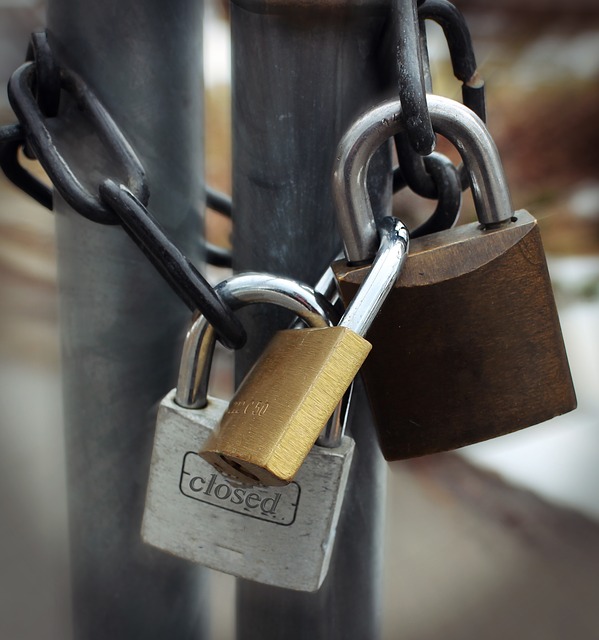 Macy's will close 35 to 40 underperforming stores, around 5% of its total locations, the department store chain announced Tuesday.
The stores, slated to be shuttered in early 2016, will be identified at a later date, said the company with corporate offices in Cincinnati and New York.
Annual sales volume at the stores, "net of sales expected to be retained in nearby stores and online," as the company puts it in a statement, is expected to be about $300 million. That would represent about 1 percent of total Macy's sales, the company said.
(Read the rest of the story here…)