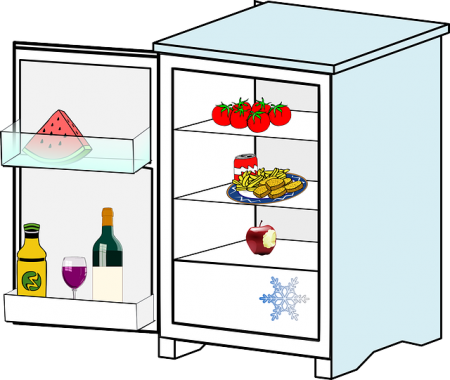 A 60-year-old Fort Walton Beach man is charged with calling 911 eight times in two hours to complain that he had food but no refrigerator.
Fort Walton Beach Police officers were called to the Chestnut Avenue residence on Sept. 5, according to the arrest report. Richard Wild had called 911 because he was "upset because he has food and not fridge."
He told the county operator that his phone only dialed 911, so he was going to keep calling, the report said. When the officers got to Wild's apartment, he said he called 911 because he was upset that the property manager for his apartment had not installed a refrigerator in his unit.
(Read the rest of the story here…)