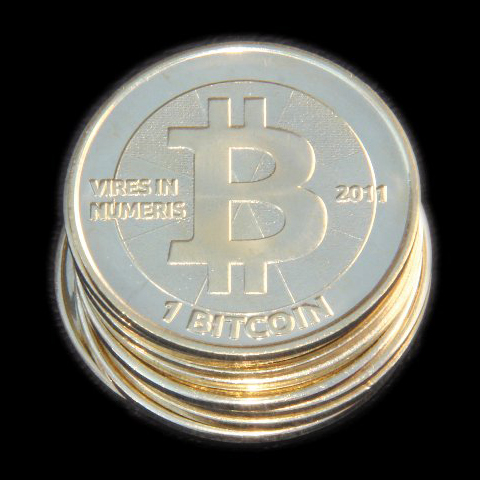 A Dutch entrepreneur has had two wireless computer chips implanted under the skin in his hands to allow him to store digital currencies like Bitcoin inside his body.
Martijn Wismeijer is the founder of Mr Bitcoin, a company which installs and operates crypto-currency cash machines in and around his native Amsterdam and across Europe.
This month he chose to undergo a painful procedure to embed NFC (near-field communication) chips under his skin. These chips can be read by a range of devices including smartphones like the Samsung Galaxy S5 and Apple iPhone 6, and can be adapted for a range of uses.
Wismeijer has already experimented with storing crypto-currencies such as Bitcoin on the chip, but he adds that it is vital to encrypt them to prevent theft – especially if it's common knowledge that you have a chip and tell people where it can be found.
(Read the rest of the story here…)