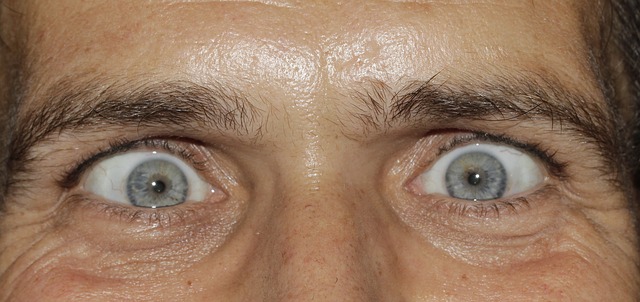 A deranged man heard screaming "I want to kill the Jew!" stabbed a 22-year-old Israeli student in the face at the Brooklyn headquarters of the Lubavitcher movement before he was shot dead by police early Tuesday.
Cops repeatedly ordered the man, identified by police sources as 49-year-old Calvin Peters, to put down the nine-inch blade before they opened fire.
Peters initially complied, putting it on a table. But then he picked it up again and charged at the officers before he was shot in the stomach by Officer Robert Pagan, sources said.
"He was going towards the officer," witness Yechi Hamlech, 19, said. "His eyes were bulging, he must have been on drugs."
(Read the rest of the story here…)