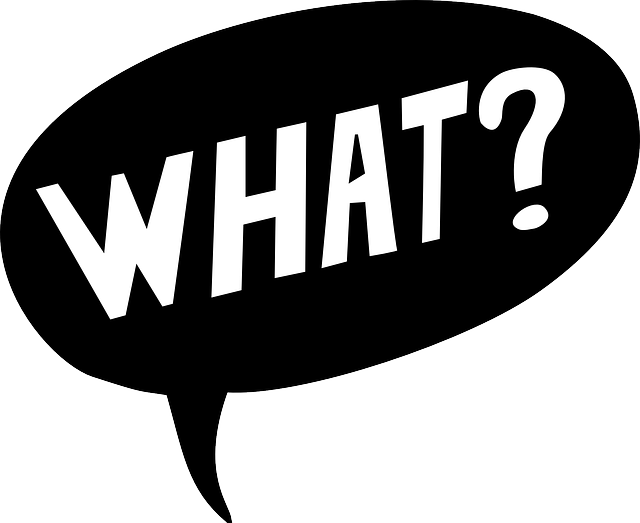 Earlier this morning we reported the bizarre story of how two hackers had managed to penetrate the email accounts of not only ECB head Mario Draghi, but also former Italian PMs Matteo Renzi and Mario Monti, as well as countless other highly placed politicians and executives. On the surface this may have been a non-event, especially if the hackers were unaware of the potentially market-moving content of the various emails hacked, and had no means of acting on the uncovered information.
However, as subsequent information revealed, there appears to be much more to the story, including a very surprise twist.
First, as Bloomberg reported, in addition to Draghi and Renzi, the extensive cyber-spying operation targeted more than 18,000 e-mail accounts, according to a court document. The aptly named operation "Eye Pyramid" (more on that shortly) revealed cyber-spying of institutions, state agencies, professionals, political figures and business people lasting for years, Italian police said in an e-mailed statement Tuesday.
(Read the rest of the story here…)