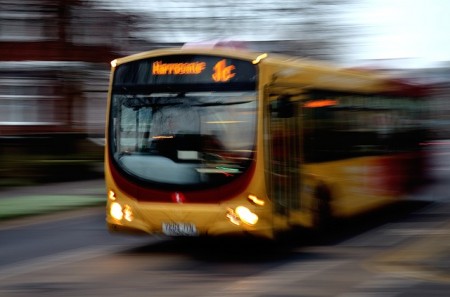 A dramatic scene in Murrieta that saw American flag-waving protesters prevent Homeland Security buses carrying undocumented migrant children and families from reaching a suburban processing center is likely to be repeated in the coming days, a city official said Wednesday.
Mayor Pro-Tem Harry Ramos told KNX 1070′s Dick Helton that the standoff Tuesday – which included several protesters holding U.S. flags and signs reading "stop illegal immigration," and "illegals out!" – may occur every 72 hours as a new busload of immigrants are processed through Border Patrol.
"I believe that there will be protests every time there are buses on track," he said.
(Read the rest of the story here…)