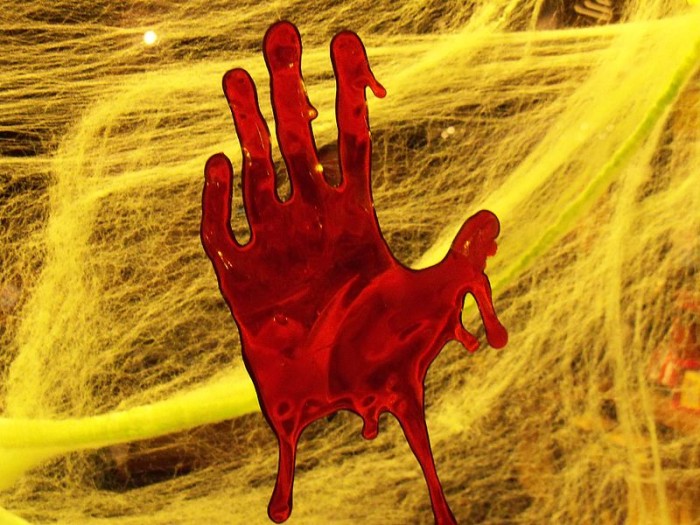 A week after stunned Tribeca woke up to news of a grizzly death in which a Citigroup managing director living on Greenwich Street was found dead in his bathtub with a slashed throat and the lack of a suicide weapon on the scene suggesting there was foul play involved, another banking executive was killed over the weekend, when 54-year-old Melissa Millian, a senior vice president at MassMutual, was found lying in a road in Simsbury, Connecticut, having been stabbed in the chest.
As CBS reports, initially there was speculation Millian may have been in a bicycle accident, or may have been the victim of a hit-and-run. However on Saturday, the office of the Chief State Medical examiner said the cause of her death was a stab wound to the chest, and the manner was homicide.
According to WCVB, Millan, a mother of two, was a senior vice president at MassMutual in Springfield. A spokesman for the company said she was a tremendous leader and deeply caring and that she would be missed.
Passing motorists found Millan lying on the ground Thursday at 8:04 p.m., according to Simsbury police.
(Read the rest of the story here…)