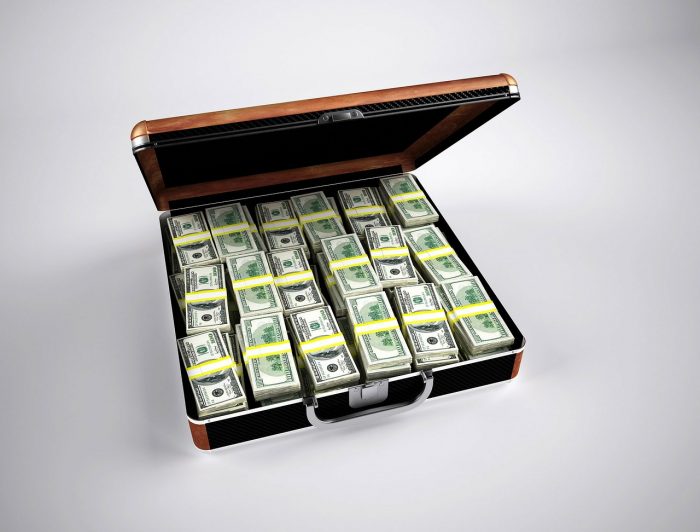 In America today, politics is all about the money.  Whoever has the most money usually wins, and right now Democrats are raising more money than Republicans are.
And on Wednesday we learned that Michael Bloomberg will personally be pouring 80 million dollars into the effort to flip control of the U.S. House of Representatives…
Former New York City Mayor Michael Bloomberg intends to spend an eye-popping $80 million on the midterm elections, throwing most of his financial weight behind Democrats in their effort take control of the House of Representatives this fall.

Bloomberg's 2018 plan, which was first reported by The New York Times and confirmed to CNN by his adviser Howard Wolfson, positions him as one of the largest donors to Democrats this cycle.
You can try to dismiss this by saying it won't matter, but money really does determine who wins most elections.
Money buys political advertising, and whoever does the most political advertising almost always wins.
I wish that it wasn't this simple, but it is.