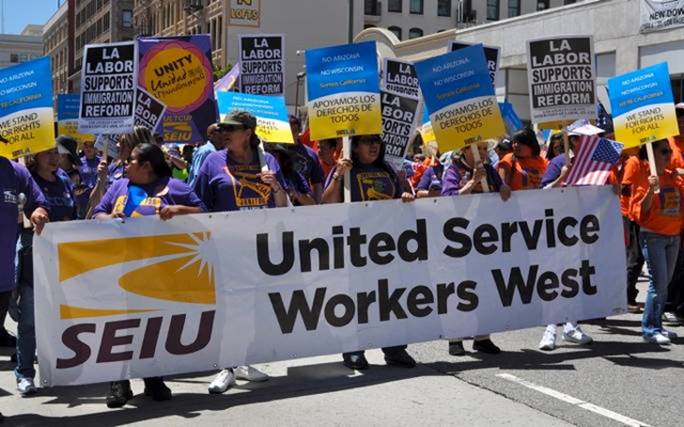 Come the new year, millions of the lowest-wage workers across the country will get a raise.
Some of those raises will be very minor — a cost of living adjustment amounting to an extra nickel or dime an hour. But in several places the jump will be between $1 and $2 an hour.
Even that may not sound like a lot, but it can provide a full-time worker with another $40 to $80 a week. That money, in turn, can make it easier to pay for essential expenses, such as groceries, commuting and keeping the lights on.
(Read the rest of the story here…)