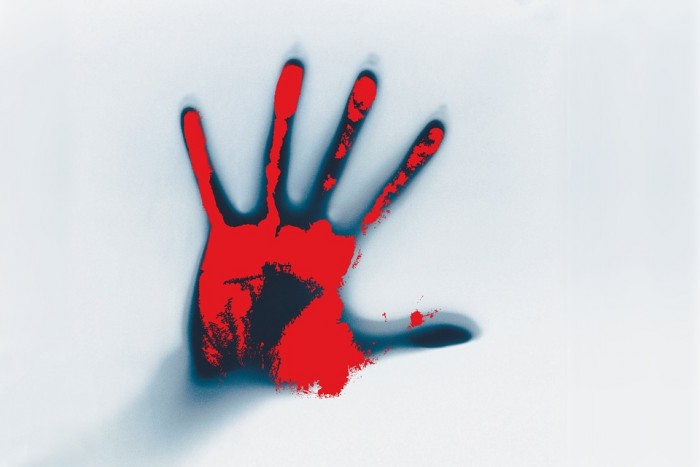 A mother and her boyfriend allegedly planned the rape and murder of her 14-year-old adopted daughter for over a year.
On Sunday morning, Jacob Sullivan was charged with the kidnapping, rape and murder of Grace Packer. A few hours later, Sara Packer was charged with homicide and 'related offenses.'
Sullivan admitted both were responsible for her murder while in hospital last week after a failed suicide attempt.
(Read the rest of the story here…)