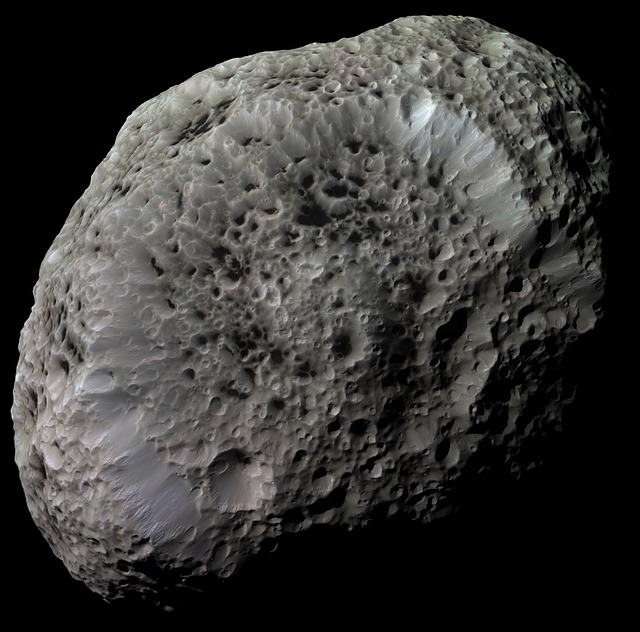 NASA is monitoring the "close Earth" pass of the mountain-sized space rock – which measures 1.5-miles across – that will hurtle past the planet at 45,450mph, or 70 times the speed of a jumbo jet, on July 25.
The "cosmic close shave" comes as scientists and astronomers tomorrow join forces to demand more global action to develop systems on Earth that could destroy or divert a large asteroid, in the event one could take a direct collision course with the planet.
The asteroid due to approach Earth at the end of July, named 1999 JD6, is 15 times the size of anything else on the radar and dwarfs the three recent large passes that had some astronomers spooked.
Read more here