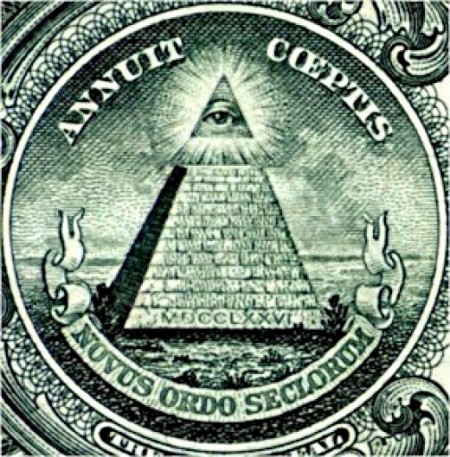 Some 140 participants representing 22 countries will be attending the 62nd annual Bilderberg meeting in Copenhagen, Denmark. The newly released list is a who's who of business, academia, and the political world.
As is usually the case with the renowned summit, this year's Bilderberg – which will take place May 29 to June 1 – has attracted a cadre of influential experts, including notable attendees such as NATO Secretary General Anders Fogh Rasmussen, former director of the US National Security Agency Keith Alexander, and former US national security advisor to the White House Thomas E. Donilon.
The Bilderberg meeting, often thought of as one of the most influential networks in the world, first began in 1954, has over the years attracted a considerable amount of media attention, both for its formidable attendee lists as well as the perceived aura as an opportunity for the world's elite to mingle. In addition to the yearly attendees, the Bilderberg Steering Committee is likewise a list of powerful financiers, which includes Peter D. Sutherland, Chairman of Goldman Sachs International, as well as Peter Thiel, president of Thiel Capital.