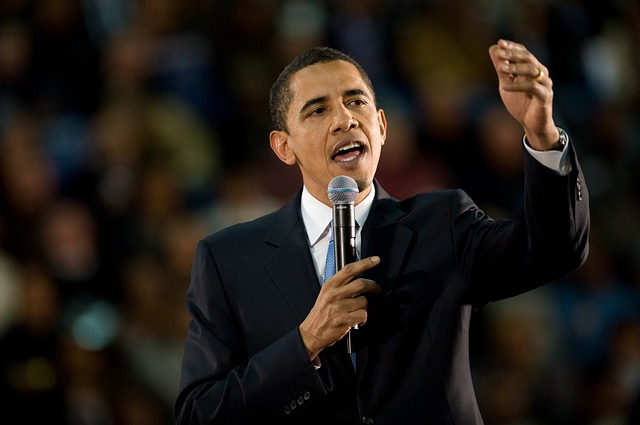 The Department of Homeland Security has just released new "Policies for the Apprehension, Detention, and Removal of Undocumented Immigrants." Designed to fill in the details after President Obama's announcement that at least four million currently illegal immigrants will be given work permits, Social Security numbers, and protection from deportation, the DHS guidelines are instructions for the nation's immigration and border security officers as they administer the president's directive.
The new priorities are striking. On the tough side, the president wants U.S. immigration authorities to go after terrorists, felons, and new illegal border crossers. On the not-so-tough side, the administration views convicted drunk drivers, sex abusers, drug dealers, and gun offenders as second-level enforcement priorities. An illegal immigrant could spend up to a year in prison for a violent crime and still not be a top removal priority for the Obama administration.
In the memo, DHS chief Jeh Johnson says his department must develop "smart enforcement priorities" to exercise "prosecutorial discretion" in order to best use his agency's limited resources. Johnson establishes three enforcement priority levels to guide DHS officers as they decide whether to stop, hold, or prosecute an illegal immigrant.
(Read the rest of the story here…)