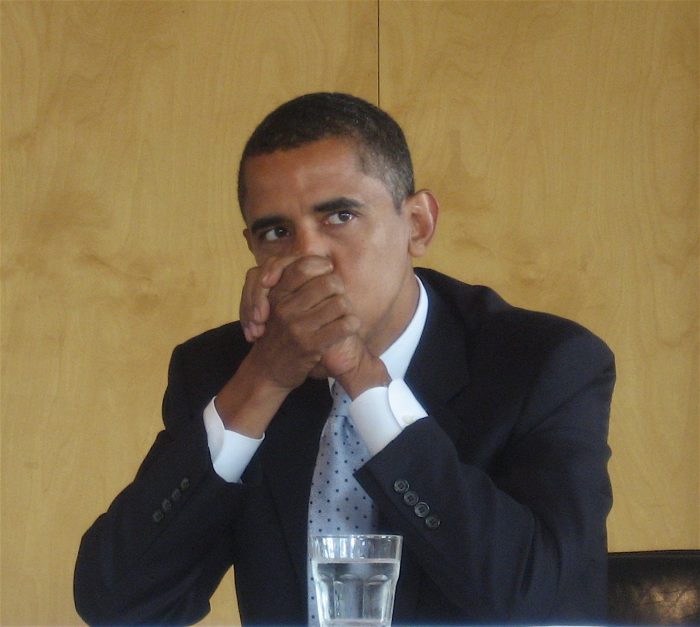 According to a stunning report from John Solomon, newly revealed texts between Lisa Page and Peter Strzok seem to indicate that spying on the Trump campaign began even earlier than most of us had thought…
The bridge to the Russia investigation wasn't erected in Moscow during the summer of the 2016 election.

It originated earlier, 1,700 miles away in London, where foreign figures contacted Trump campaign advisers and provided the FBI with hearsay allegations of Trump-Russia collusion, bureau documents and interviews of government insiders reveal. These contacts in spring 2016 — some from trusted intelligence sources, others from Hillary Clinton supporters — occurred well before FBI headquarters authorized an official counterintelligence investigation on July 31, 2016.

The new timeline makes one wonder: Did the FBI follow its rules governing informants?
In addition, these new texts also seem to indicate that at least one official at the FBI believed that "the White House is running this"…
They voiced alarm when an FBI colleague — "Liz" — suggested the Obama White House was about to hijack the investigation. "Went well, best we could have expected," Strzok texted Page after an Aug. 5, 2016, meeting. "Other than Liz quote 'the White House is running this.' " Page then texted to assure Strzok of a paper trail showing the FBI in charge: "We got emails that say otherwise."

The next day, they went into further detail about their White House concerns. "So maybe not the best national security president, but a genuinely good and decent human being," Page texted Strzok, referencing former President Obama. Strzok replied: "Yeah, I like him. Just not a fan of the weakness globally. Was thinking about what the administration will be willing to do re Russia."
You can read the entire article over at the Hill right here.  If any of this turns out to be true, it could put Barack Obama and former members of his administration in quite a bit of hot water.