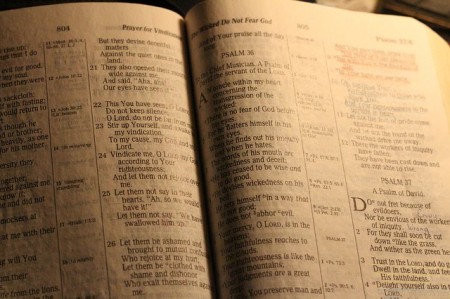 North Korea is preparing to try two American tourists on charges of "perpetrating hostile acts" against the country – one apparently because a Bible was left behind in his hotel room.
US citizens Jeffrey Fowle and Matthew Miller were both detained after visiting the Communist dictatorship as part of separate tours in April, the state-run Korean Central News Agency reported.
It added that the decision to bring the pair before a court came after investigations into evidence and their own statements "confirmed suspicions" about their acts, which remain unspecified.
Diplomatic sources reportedly said that Mr Fowle, 56, was detained for leaving a copy of the Bible in his hotel room.
He arrived on 29 April, and was stopped when he tried to leave the country.
(Read the rest of the story here…)