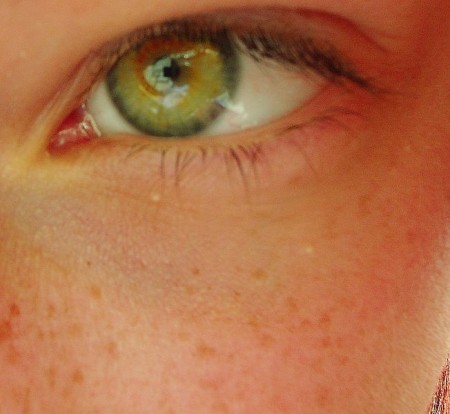 Heaps of baby photos, fitness selfies, medical records and resumes are among thousands of private communications scooped up and stored by NSA spy programs.
That's according to new disclosures based on documents Edward Snowden, the former National Security Agency contractor, gave to The Washington Post — disclosures that show just how easy it is for Americans' private conversations to be swept into the spy agency's traps.
Snowden provided the Post with what it said were 160,000 intercepted conversations, including e-mails, instant messages, photographs, social network posts and other documents. The trove included messages exchanged from 2009 through 2012, and some were hundreds of pages long.
(Read the rest of the story here…)