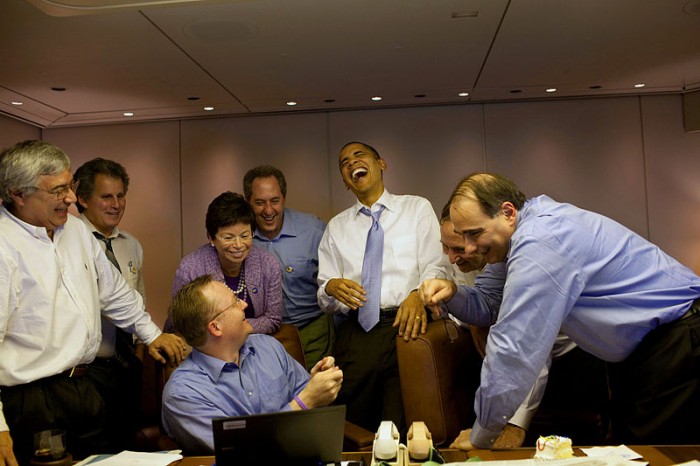 U.S. Citizenship and Immigration Services waited less than one day to launch a hiring drive – seeking 1,000 new federal workers – after President Obama announced November 20 that he would act on his own to provide legal papers for millions of illegal immigrants.
A new USCIS facility in Crystal City, Virginia is poised to immediately begin implementing Obama's plan, far in advance of a Republican congressional takeover that had the potential to stop him or slow him down through legislators' 'power of the purse.'
'USCIS is taking steps to open a new operational center in Crystal City, a neighborhood in Arlington, Virginia, to accommodate about 1,000 full-time, permanent federal and contract employees in a variety of positions and grade levels,' the bulletin reads.
(Read the rest of the story here…)