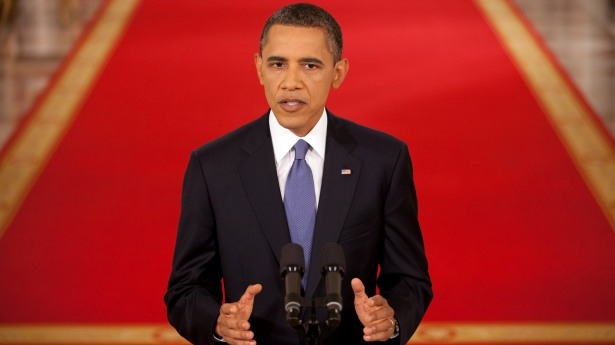 He was convicted of trying to overthrow the government, and named a leader of a terrorist group that bombed public buildings and killed people.
Now, President Obama's decision to commute the sentence of FALN member Oscar Lopez Rivera has sparked outrage from terror victims.
"I'm disgusted by what the president did. It's a travesty," said Joe Connor, whose father was killed in an infamous FALN terrorist bombing in Manhattan.
(Read the rest of the story here…)