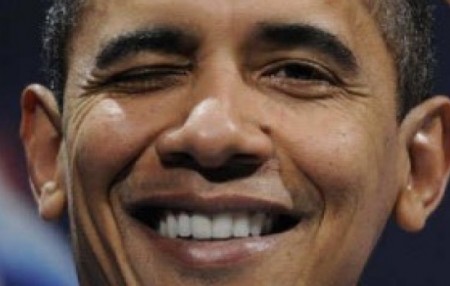 You know it's bad news when the Obama regime dumps news or regulations on a Friday night or on the verge of a major national holiday.
As most citizens and reporters were preparing to celebrate America's Independence Day, the 4th of July, the Obama bureaucrats were busy inflicting 1,296 pages of new health care regulations on an already highly over-regulated industry.  At 4:15 PM on July 3, when many were checking out for the three-day weekend, the Obama HHS delivered a massive stack of new regulations.
You can see the almost 1,300 pages of largely incomprehensible gobbledygook here and here.
(Read the rest of the story here…)