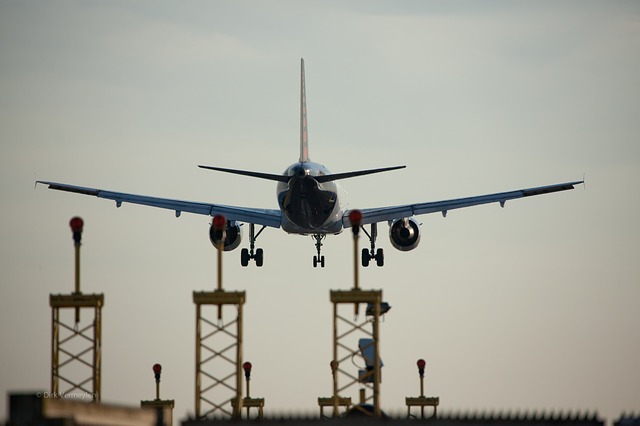 President Obama told reporters Wednesday he is "cautiously more optimistic" that the chances of additional infections from Liberian traveler Thomas Eric Duncan are ebbing.
However, amid Obama's optimism, Dr. Tom Frieden, director of the Centers for Disease Control and Prevention, announced the CDC is placing on the honor system travelers to the U.S. from the West African nations stricken by Ebola.
Frieden explained that all travelers from West Africa who come through five U.S. gateway airports will be monitored for 21 days, the upper end of the incubation period for the Ebola virus. The daily regimen for the travelers will be to telephone the CDC once a day and report their temperatures, without any requirement to visit a physician or even to consult a doctor.
Frieden said the travelers from West Africa would be forbidden from traveling around the United States unless they first obtained permission from the CDC. But Frieden neglected to explain precisely how the government would go about finding any of the travelers who simply decided to roam about the country.
(Read the rest of the story here…)