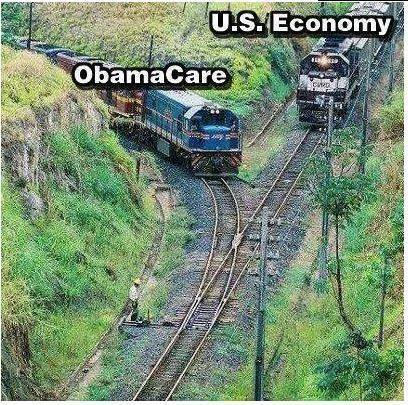 Stewart-Webster Hospital had only 25 beds when it still treated patients. The rural hospital served this small town of 1,400 residents and those in the surrounding farms and crossroads for more than six decades.
But since the hospital closed in the spring of last year, many of those in need have to travel up to 40 miles to other hospitals. That's roughly the same distance it takes to get from Times Square to Greenwich, Conn., or from the White House to Baltimore, or from downtown San Francisco to San Jose.
Those trips would be unthinkable for city residents, but it's becoming a common way of life for many rural residents in this state, and across the nation.
Since the beginning of 2010, 43 rural hospitals — with a total of more than 1,500 beds — have closed, according to data from the North Carolina Rural Health Research Program. The pace of closures has quickened: from 3 in 2010 to 13 in 2013, and 12 already this year. Georgia alone has lost five rural hospitals since 2012, and at least six more are teetering on the brink of collapse. Each of the state's closed hospitals served about 10,000 people — a lot for remaining area hospitals to absorb.
(Read the rest of the story here…)