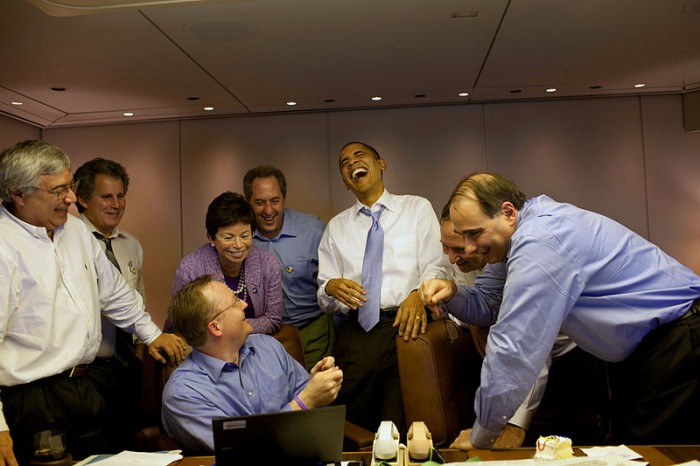 My wife and I own a small business and we had previously (in 2013)  been buying health insurance on our own for ourselves and our two kids.  The cost was about six hundred per month with a $5200 deductible, $6800 total out of pocket exposure for the family of four.
After spending months trying to register for the ACA in late 2013 and early 2014 my kids got put on our state's insurance (at "no cost") and my wife and I bagged an ACA policy at a subsidized cost of $281 per month with a total out of pocket of about $6500 (just for the two of us).
Attached is the ACA notification of next year's price increase.  As you can see the cost goes from $281 to $555, a monthly increase of $274, a percentage increase of 97%. 
(Read the rest of the story here…)