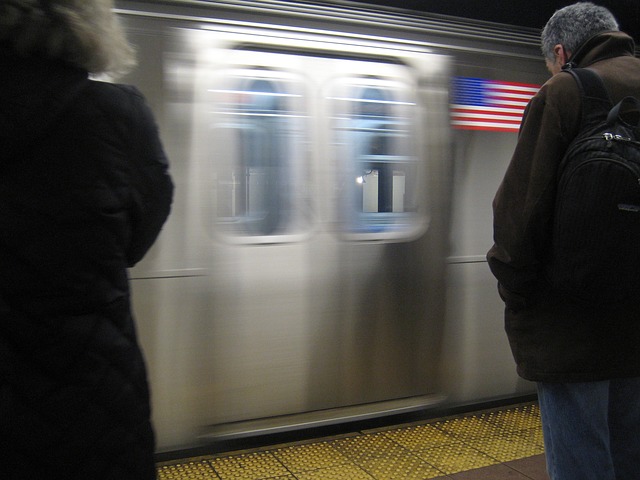 A total of 84 people were hospitalized due to the Metro tunnel filling with smoke, including one patient who died, D.C. fire department spokesman Tim Wilson said.
Up until about 6:30 p.m., D.C. fire officials were saying that only six people had been injured. That number increased sharply when Metro officials briefed reporters.
Wilson would only say that the officials responsible for briefing reporters were trying to accurately tally the numbers and wanted to wait to confirm them before making public statements.
(Read the rest of the story here…)