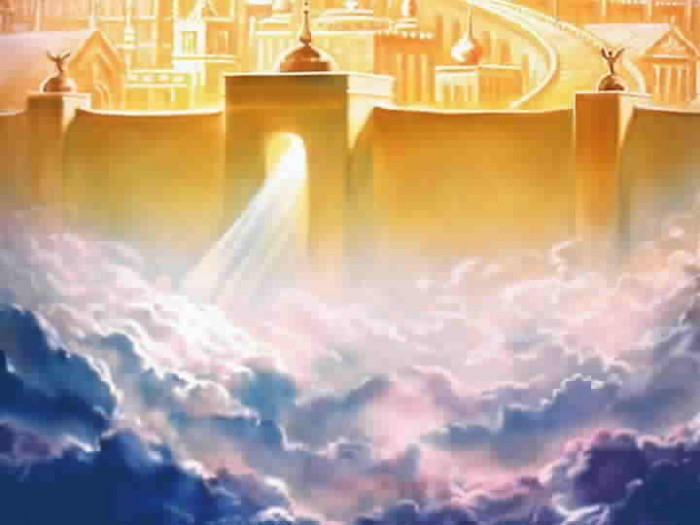 Nathaniel and Hayley Oliveri were overwhelmed with joy when they discovered they were expecting their first child: a girl, Gabriella.
Hayley's top prayer was for a peaceful birth, and shortly thereafter, Gabriella entered the world.
"The first half an hour was the most incredible half an hour in my life," Hayley says.
But after those 30 minutes, Gabriella's breath sped up.
(Read the rest of the story here…)