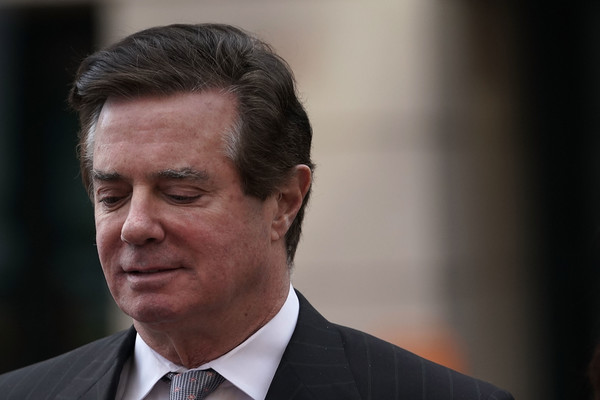 Robert Mueller is playing hardball.
Paul Manafort has been sent to prison, and there are those that believe that he will never see life outside prison walls ever again…
Former Watergate prosecutor Nick Akerman said on Friday that Paul Manafort may never again "see the outside of a jail cell" after his house arrest arrangement was revoked on Friday.

President Trump's former campaign chairman appeared in court after special counsel Robert Mueller asked a judge to revoke his pretrial release conditions, accusing him of attempting to tamper with potential witnesses.

During the hearing, the judge revoked Manafort's bail and ordered him to jail.
What they are doing to Manafort is completely absurd, but this is how desperate they are to make something of this ridiculous witch hunt.