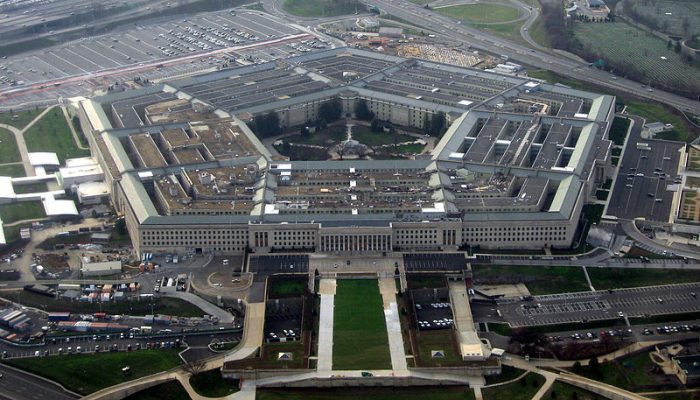 The Defense Department might propose that the US send conventional ground combat forces into northern Syria for the first time to speed up the fight against ISIS, CNN has learned.
"It's possible that you may see conventional forces hit the ground in Syria for some period of time," one defense official told CNN.
But the official emphasized that any decision is ultimately up to President Donald Trump, who has ordered his defense secretary to come up with a proposal to combat ISIS before the end of the month.
(Read the rest of the story here…)