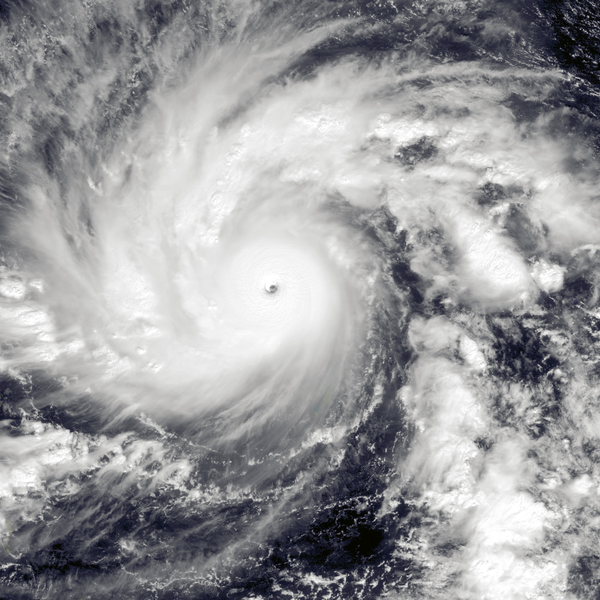 Thousands of people are being evacuated from coastal areas of the eastern and central Philippines as Typhoon Hagupit approaches.
The massive storm, called Typhoon Ruby in the Philippines, is packing maximum sustained one-minute wind speeds of 257 km/h (160 m.p.h.) and threatens the very regions that were devastated by Supertyphoon Haiyan just 13 months ago.
The new storm has the potential to cause massive damage with storm surges, heavy rainfall and landslides, meteorologists say. That could lay waste to areas still recovering from last year's catastrophic storm.
At least 6,300 people died, and 4 million were displaced, when Haiyan (known in the Philippines as Yolanda) crashed into the Visayas with wind speeds exceeding 300 km/h last November.
(Read the rest of the story here…)