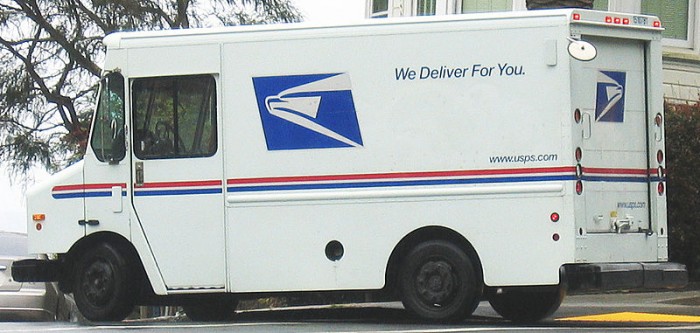 A Detroit-area postal employee is accused of stealing as many as 2,000 pieces of mail, pocketing any cash and dumping the leftovers along Interstate 94.
Federal authorities say that Sharon Berrien told them she stole the mail out of boredom. It was mostly greeting cards.
Berrien was charged Monday with stealing mail while working at a Detroit mail processing center.
Investigators say she told them that the thefts began last spring.
(Read the rest of the story here…)