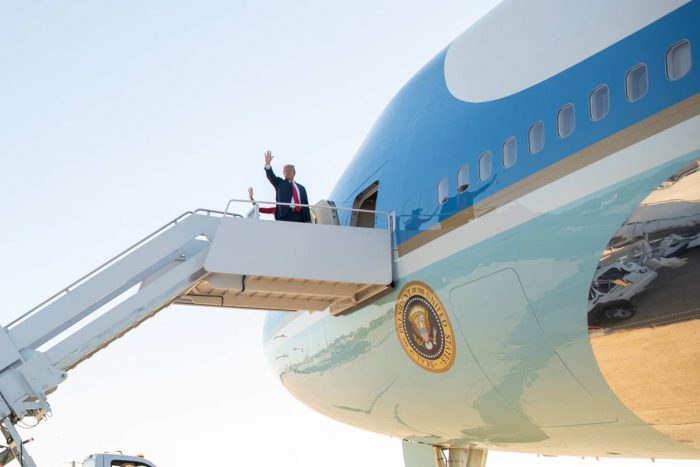 (USA Today) President Donald Trump came out swinging in a British tabloid interview Thursday, calling the mayor of London "soft on terrorism" and saying he felt unwelcome in the English capital.
In an interview with the British newspaper The Sun, Trump injected himself into a British political landscape still feeling the aftershocks of a cabinet shakeup fueled by a growing rift over Brexit.
Trump made clear he's firmly on the side of those who want the United Kingdom to leave the European Union. He said he warned British Prime Minister Theresa May not to work toward a so-called "soft Brexit" that would maintain political and economic ties with the continent.