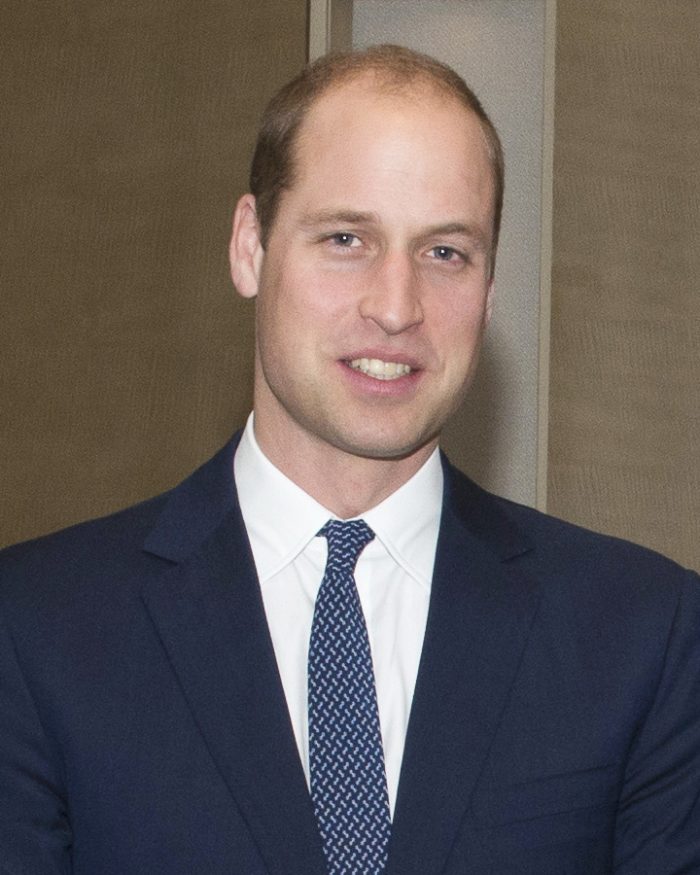 According to a report in the Sunday Mirror, Prince William has returned to the UK following his trip to Israel and the Palestinian territories determined to bring peace.
Despite the policy of the British royal family to refrain from political or diplomatic intervention, the Duke of Cambridge was reportedly deeply moved by his visit to the region.
Be the first to know – Join our Facebook page.
"This is the start of something new," Prince William said, according to a palace aide who spoke with the Sunday Mirror. "I will forever honor my commitments to the people I have met." According to the report, he is hoping to dedicate himself to the cause of peace between Israelis and Palestinians. (Jerusalem Post)