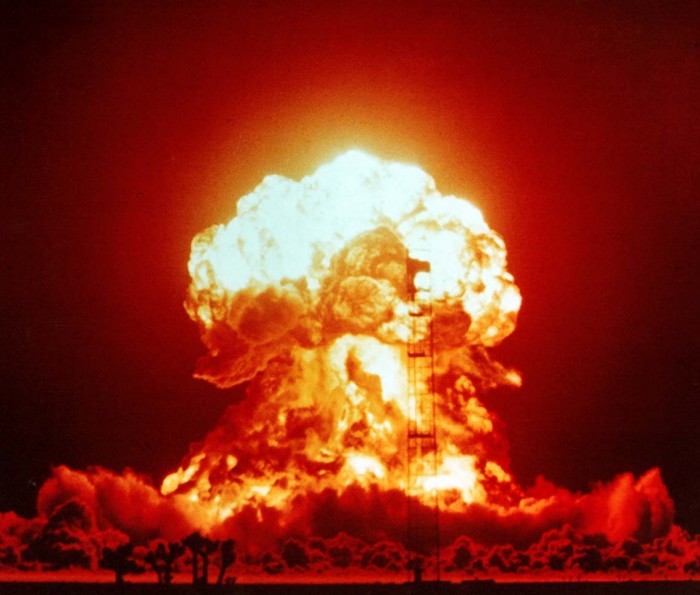 Unfazed by the string of economic pressures from the West, as headlined by the fresh sanctions announced Friday by U.S. President Barack Obama, Russian leader Vladimir Putin revealed this week that Moscow will acquire 50 more intercontinental ballistic missiles (ICBM) by end of 2015, further increasing the drumbeats of war.
A defiant Putin informed Russia's defence officials at the end of the week that by next year, the country's arsenal of ICBMs will see the delivery of around 80 more nuclear missiles. This 2014, the Kremlin acknowledged that 38 ICBMs were received by the Strategic Nuclear Forces, Russia's ITAR-Tass news agency said in a new report.
Putin made the announcement on the same day that the White House has given its approval on the U.S. Congress-authorised sanctions against Russia over the latter's annexation of Crimea this year and its perceived sponsorship of separatist rebels in eastern Ukraine.
(Read the rest of the story here…)