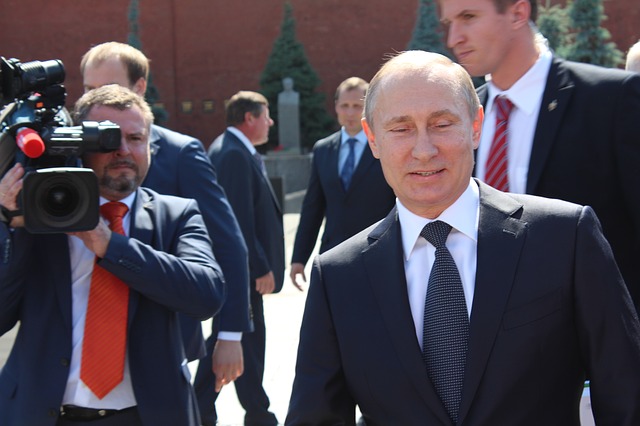 During a live question and answer session, Russian President Vladimir Putin vowed to "choke" NATO if it continued to encircle Russia by interfering in Ukraine and Georgia.
Although many are expecting an easing of tensions between the United States and Russia after the election of Donald Trump, Putin made it clear that there is no love lost between Moscow and the NATO alliance.
Putin was asked a question by TV host Dmitry Kisiliov, the man who previously expressed his fear that Donald Trump would be assassinated before he became president. Kisiliov also asserted that the Obama White House may stage a provocation to go to war with Russia and Syria.
(Read the rest of the story here…)