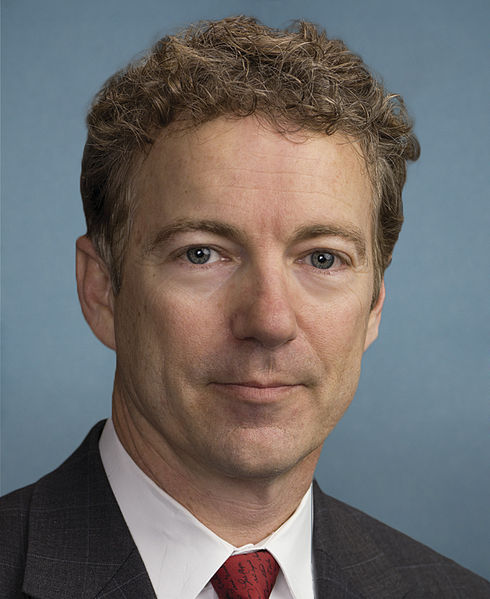 Sen. Rand Paul of Kentucky on Tuesday condemned two of President-elect Donald Trump's rumored candidates for secretary of state.
Paul, a Republican who made a failed bid for the White House in 2016, lambasted former UN Ambassador John Bolton and former New York City Mayor Rudy Giuliani — both of whom have been reported to be top contenders for secretary of state.
After calling Bolton a "menace" in an op-ed earlier Tuesday, Paul told CNN's Wolf Blitzer that Bolton was "totally unfit" to be secretary of state.
(Read the rest of the story here…)